This is your last weight loss book.
Discover the Science-Backed Secrets to Losing Weight for Life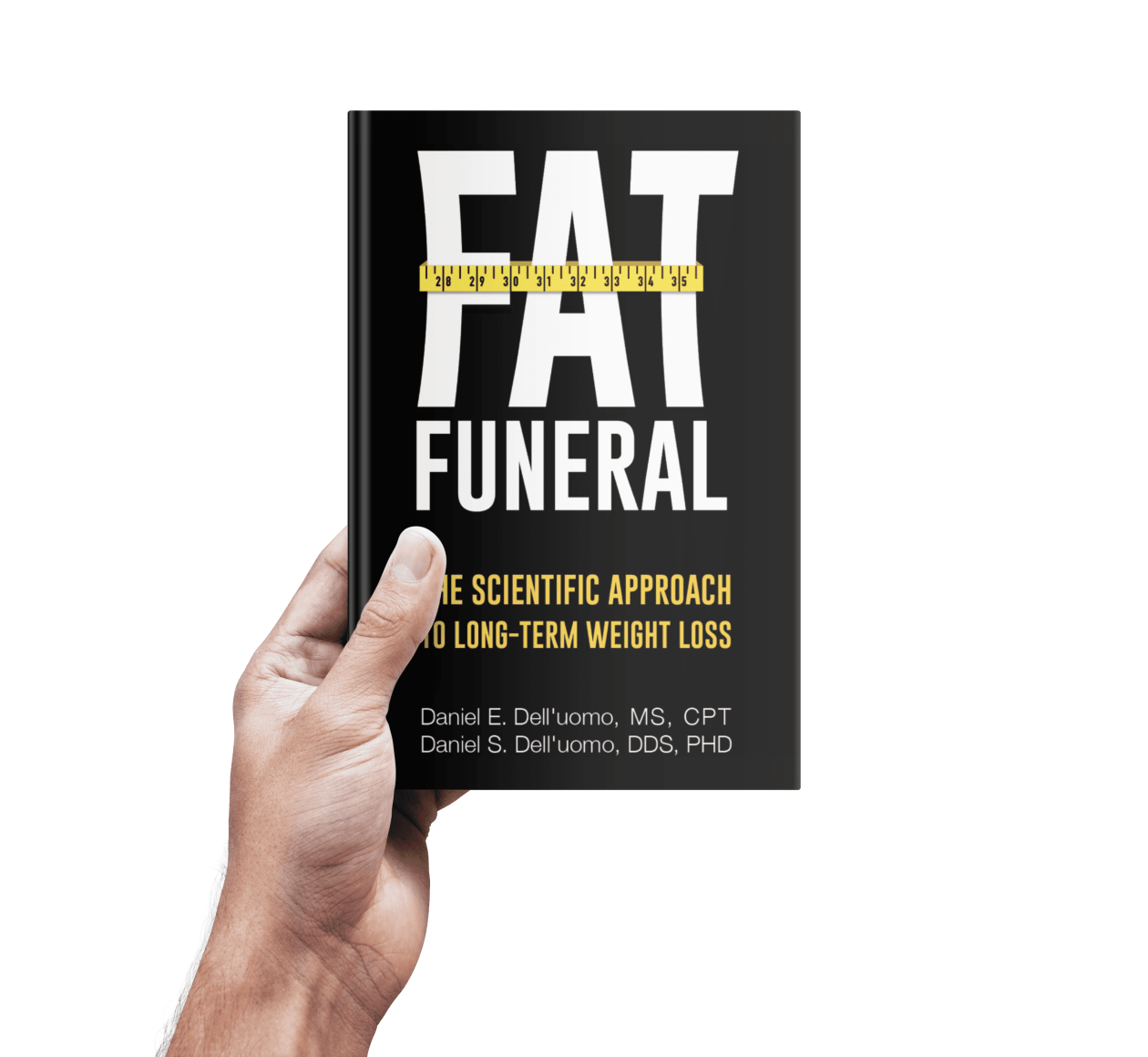 Tired of conflicting advice?
Weight-loss advice seems to change constantly, and it's hard keeping track of it all. But I'm going to let you in on a secret: none of the popular approaches get it right. Not for most people, anyway. If any of them really worked, then 72% of Americans wouldn't be overweight.
Overweight and obesity are an epidemic that affect your health, happiness, and career. Hey, I've been there. Then one day I got fed up. Armed with my science background and some cutting-edge psychology, I lost 50 pounds in two months, and have kept them off for thirteen years.

The weight-loss industry is saturated with misinformation, marketing gimmicks, and biased nonsense. People deserve better.
What will I not get in this?
Here's what you won't get: Don't eat carbs. Don't eat fat. Don't eat breakfast. Count calories. Intermittent fast. None of this.
WARNING: Intermittent fasting and keto are probably NOT the solution to your long-term weight problem. For most people, these are just short-term Band-Aids.
You don't need to trust me. You just need to trust science. Fat Funeral is a book that references over 1500 peer-reviewed scientific studies (many of them meta-analyses, or "studies of studies") and combines diverse insights from nutrition, metabolism, physiology, psychology, and many other fields. I spent the better part of a decade dissecting the science and transforming it into a clear system of five simple and powerful habits that have already transformed the lives of thousands of readers.
What if I don't like reading?
What our readers had to say...
Real Reviews from Real Experts
Real Reviews from Real People
Daniel E. Dell'uomo, MS, CPT
Dan is a leading authority on weight loss. A software engineer with a masters degree in physiology, he has worked as a trainer, weight-loss coach, researcher, and writer. Dan has spent years synthesizing the science of weight loss for the average person.
Ready to change your life?
After reading Fat Funeral, Julie Noboa lost 50 pounds. She said the book "saved my life."
Are you ready to take action today?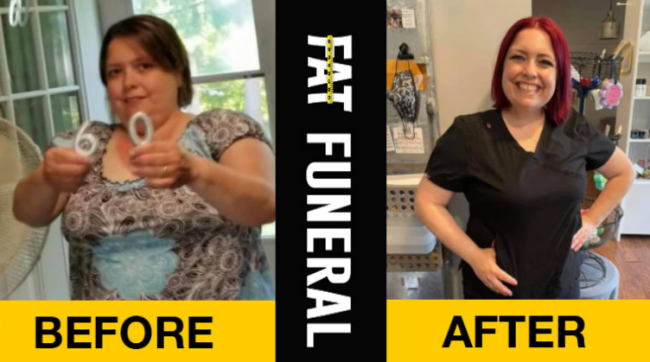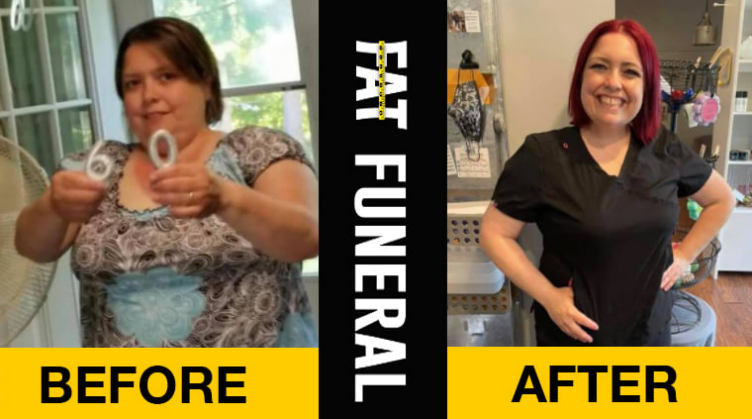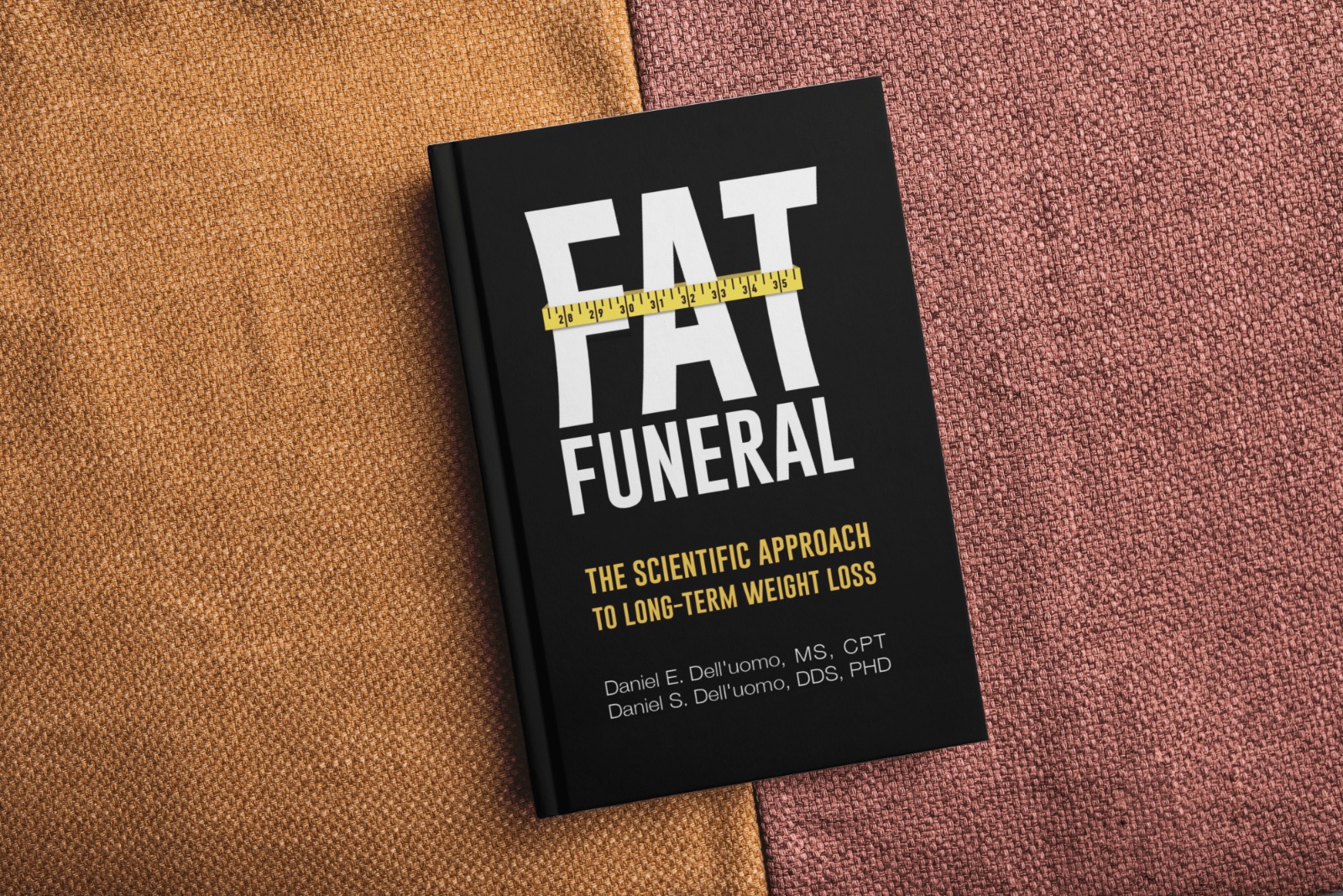 Free Sneak Peaks (Limited Time)
Sneak a peak at some of our reader's favorite chapters from the book. FOR FREE.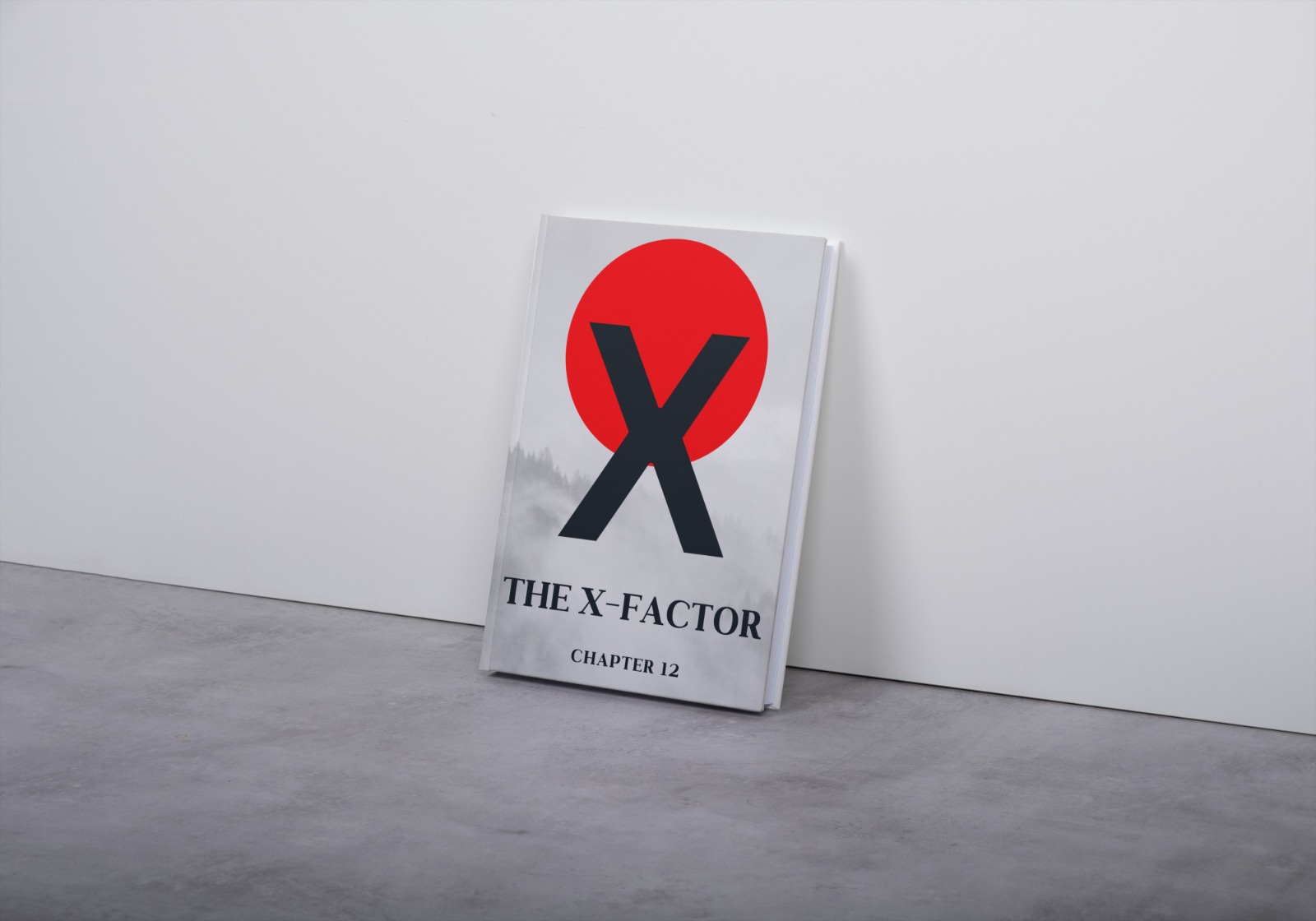 THE X-FACTOR
Protein: The X-factor. How Protein Causes Weight Loss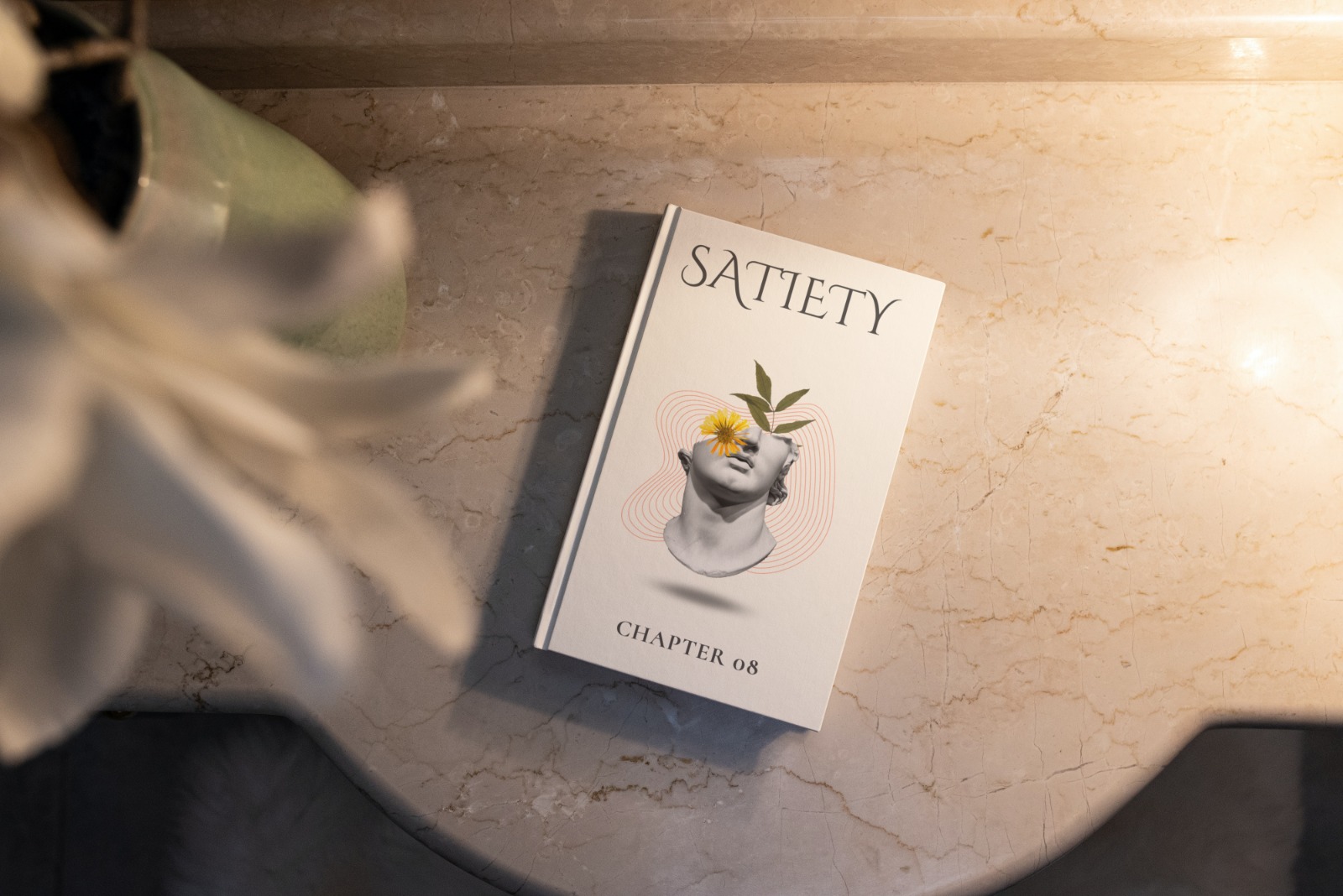 SATIETY
Satiety: Why People Get Fat. In the land of weight loss, satiety is king.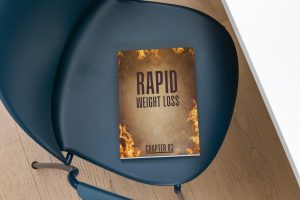 RAPID WEIGHT LOSS
Most people don't realize this, but you have the option to lose weight quickly.